I learned today that Sheldon Brown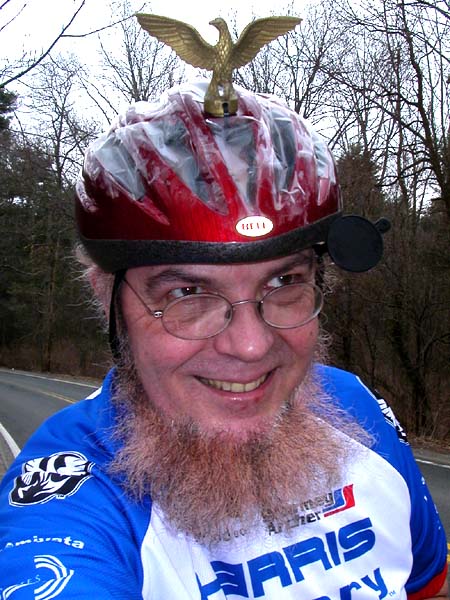 recently passed (Feb 3).
Although I never met the man personally, I have never admired someone so much. As a newbie cyclist I always knew where to go to get clear, easy to understand information on anything and everything bike related. His
website
has wit and never condescends. A true educator and enthusiast. Rest in Peace Sheldon.
Powered by ScribeFire.